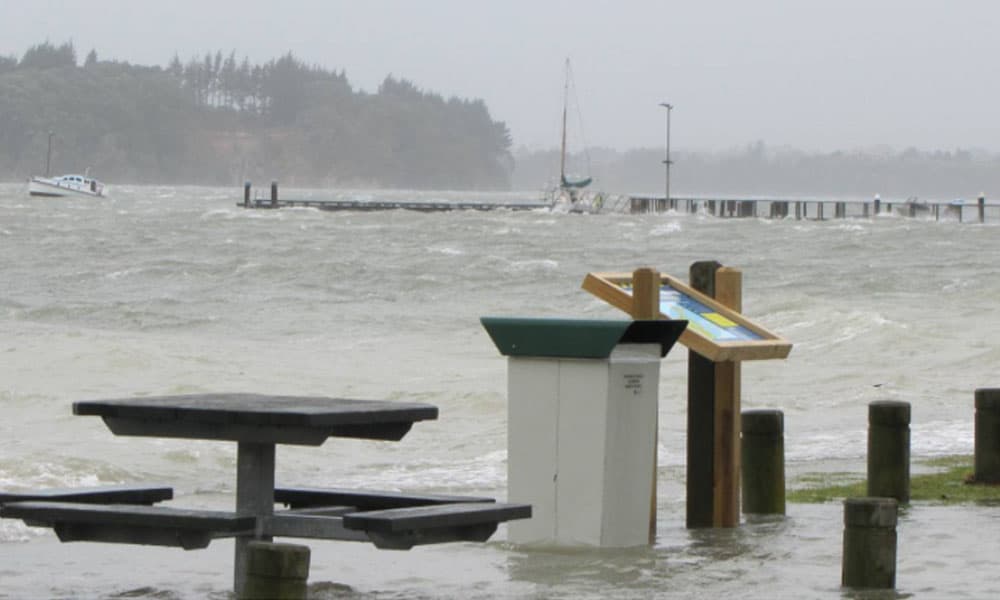 Land and houses confiscated under "managed retreat"…
Something else we have been covering at some of our meetings.
Who will protect your private property rights and what will happen to your property values?
This move is also mooted for river valleys which include some of our most fertile and productive farmland.
Limits on farming land over 10 degree plus slopes and managed retreat on the river valleys means we could see a precipitous plunge in farming activity and food production all based on the falsehood of climate crisis.
Saturday - March 13, 2021
Leave a Comment
This Feature Coming Soon!